Meet Jivtesh Singh D.D.S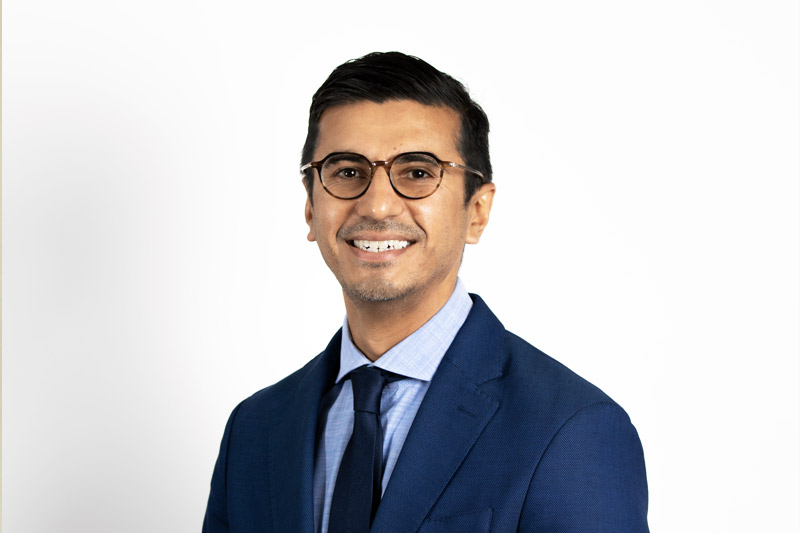 Background and Credentials
Dr. Singh graduated New york University College of Dentistry in 2008 and then completed a general residency at Peninsula Hospital Department of Dentistry and Oral Maxillofacial Surgery. Dr. Singh then successfully completed a fellowship in Conscious IV Sedation at Mount Sinai Hospital and Albert Einstein College of Medicine in the bronx and is New york State certified.
A Sincere Passion for Dentistry
With a focus on implant dentistry and sleep apnea, Dr Singh has had the opportunity to travel across the country to learn and train with Americas top dental Implantologist and dental sleep medicine experts! He is committed to helping his patients with newest available , safe and effective treatments.
In His Free Time
On his spare time, he loves to work with other musicians, writing and producing original scores.