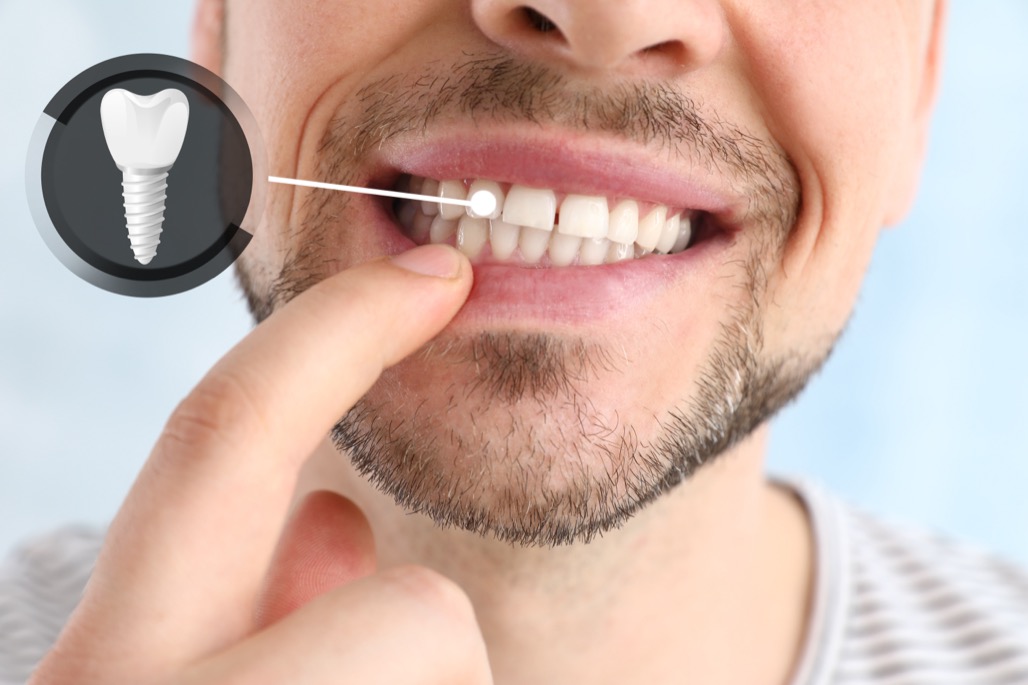 Dental Implants in Shirley
Dental Implants
Do you feel uncomfortable smiling in public? If you are missing a
tooth or multiple teeth, you may feel embarrassed every time you smile.
We have the solution. We use dental implants to help patients restore
beautiful smiles that were lost either through tooth extraction or if
their teeth have fallen out.
A dental implant is a structure that replaces a missing tooth, taking
the place of a lost tooth root. The implant is inserted into your
jawbone. Implants can replace a single tooth, multiple teeth, or even
all teeth. Depending on the number of missing teeth, we may use implant
dentures to avoid inserting an implant for each missing tooth. Implants
take the place of the root and crowns take the place of the upper part
of the tooth. The result is a full tooth structure that functions the
same way real teeth do.
Other benefits of implants include:
Preventing teeth-shifting (When you have a missing tooth, your
other teeth can easily shift.)

Preserving the stability of your teeth

Improving your speech, which is usually affected when multiple
teeth are lost
To find out whether you are a good candidate for dental implants,
schedule an appointment with us.