Meet Andrew Markowitz D.D.S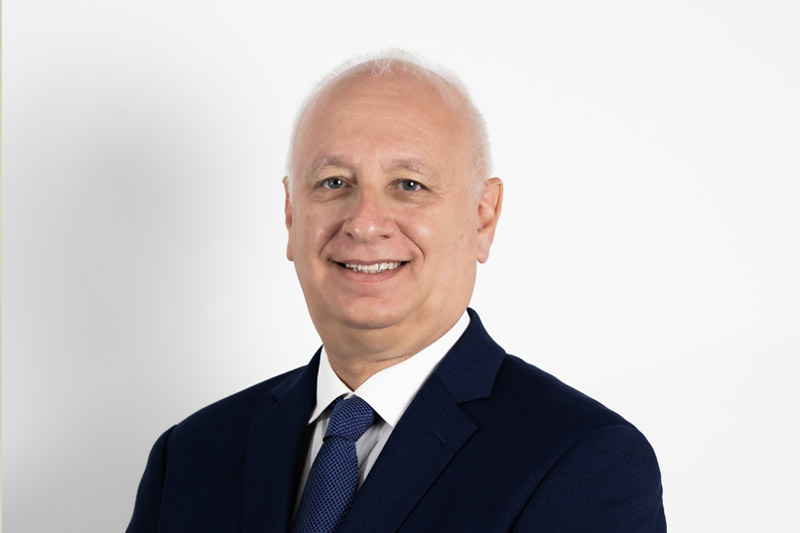 Background and Credentials
Dr. Markowitz has been treating patients with dental related illness for over 25 years. He graduated from New York University College of Dentistry in 1984 , since then he has successfully treated thousands of patients,adults and kids, with the highest care and most up-to-date treatments available in implant dentistry and sleep apnea.
A Sincere Passion for Dentistry
Over the course of his dental career, Dr. Markowitz has taken 100's of hours of continuing education course all over the country learning from the leading authorities on wide variety of topics with a focus on restorative implant dentistry and sleep apnea!
In His Free Time
On his spare time , he loves to travel with his 2 kids and wife and has visited over 27 different countries and counting!